ARENA GRILL
The Arena Grill Restaurant is where you can be apart of the action! Angel Of The Winds Arena's premium restaurant is accessible to all tickets holders from the Suite Entrance, located at the corner of Oakes and Wall.
The Arena Grill is only open during event days at the arena and guests must have event tickets to dine at the grill. The restaurant is not open to the general public on non-event days.
The Arena Grill Restaurant menu is packed full of fan favorites with monthly rotating specials.
Check out the menu: Arena Grill 2023 - 2024 Menu
The Arena Grill opens one hour before concerts and most other events. For our Silvertips games the Arena Grill opens 90 minutes before puck drop.
Reservations are highly recommended though not required. To make a reservation, click below and fill out our reservation form. For same day reservations, please call us directly at 425.322.2718.
To make a reservation, click here.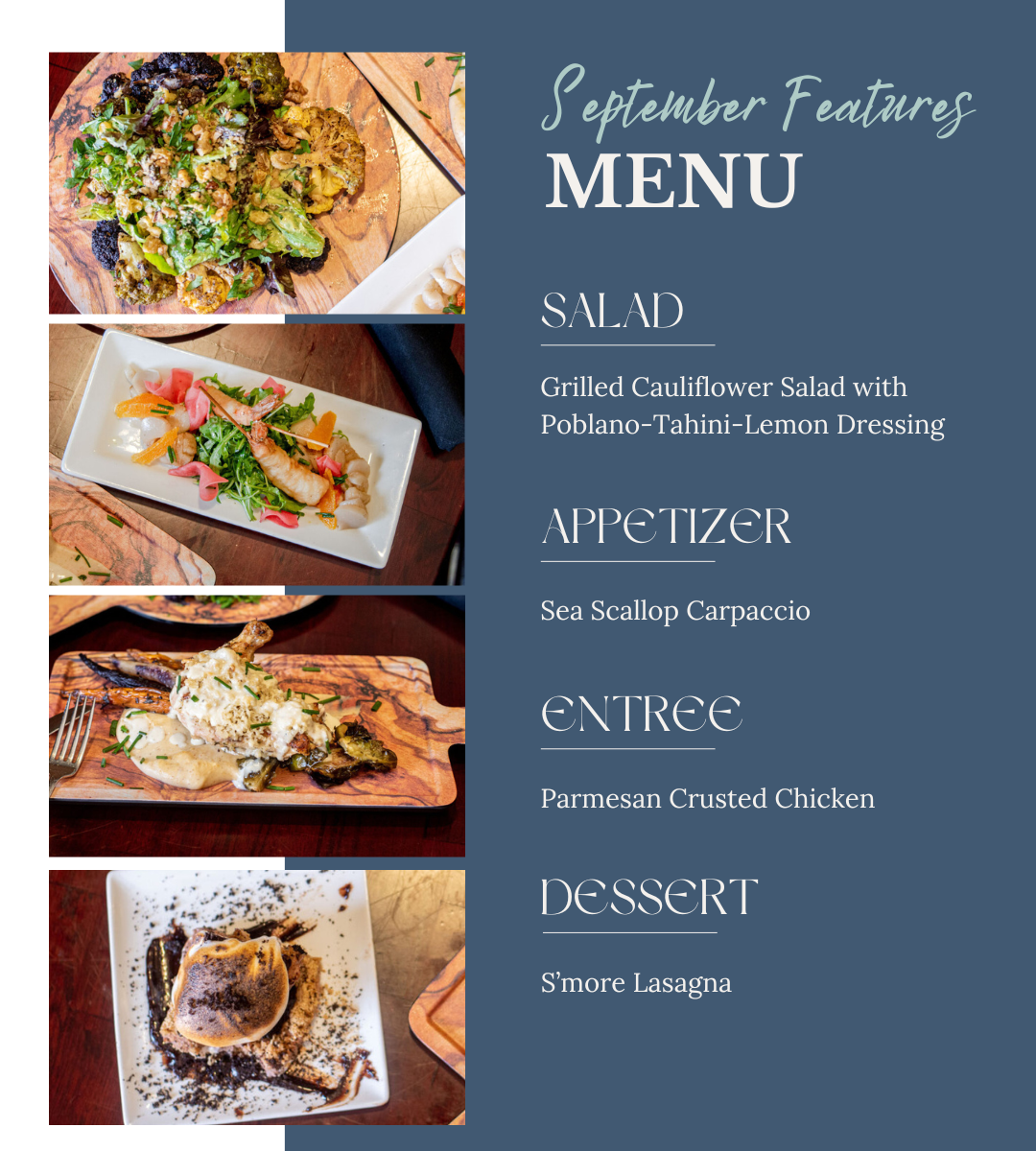 Have a question and want to chat?
Call or email our Suites & Restaurant Supervisor Liberty at 425.626.0013 or liberty.forehandpetersen@oakviewgroup.com.