Hotels
With 1,500+ sleeping rooms, Everett offers hotels with top-notch amenities to make for a restful night during your stay.
Whether you are coming for a sold-out concert or in town for an ice hockey tournament, you are sure to have a comfortable and relaxing experience at any of the recommended properties.
To learn more about becoming an AOTW Arena preferred hotel, call (425) 322-2616 or email us.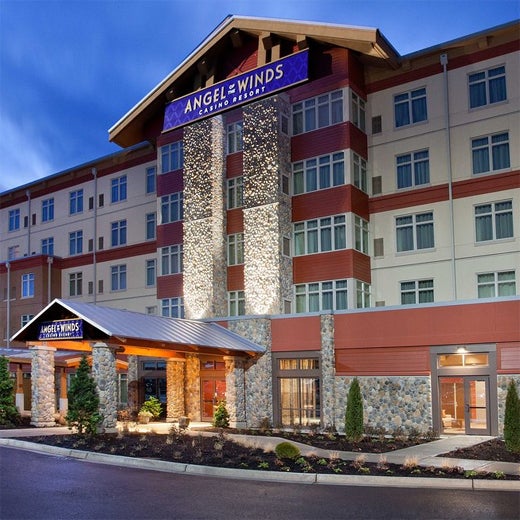 3438 Stoluckquamish Lane
Arlington, Washington 98223
Phone: (360) 474-9740
With 125 luxurious hotel rooms, Angel Of The Winds Casino Resort provides the perfect setting to extend your stay so you can fully Xperience everything there is to offer.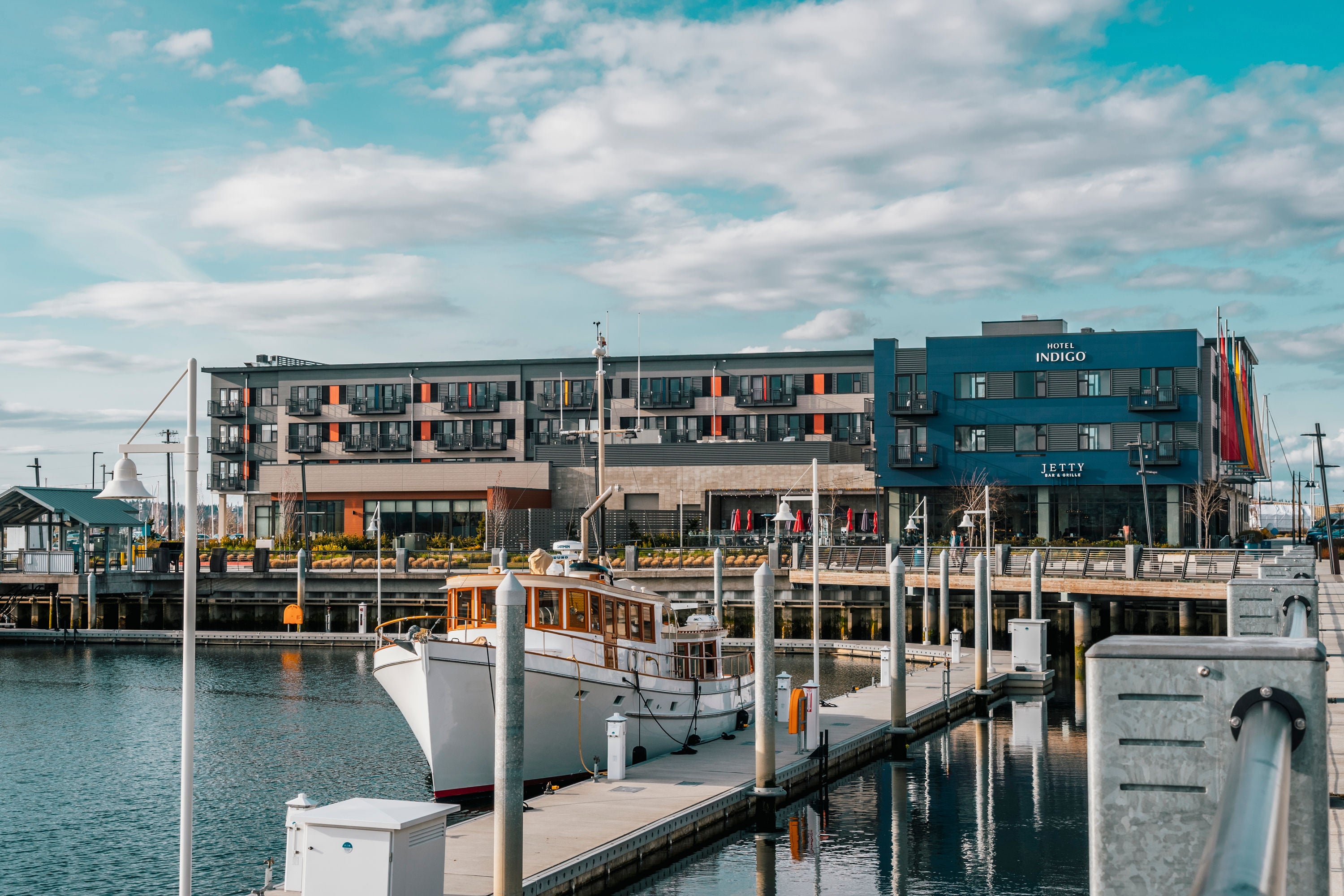 1028 13th Street
Everett, Washington 98201
Phone: (425) 217-2772
Hotel Indigo® Everett offers 142 rooms — 119 of which have stunning waterfront views of the Possession Sound and surrounded by exciting outdoor activities along the waterfront.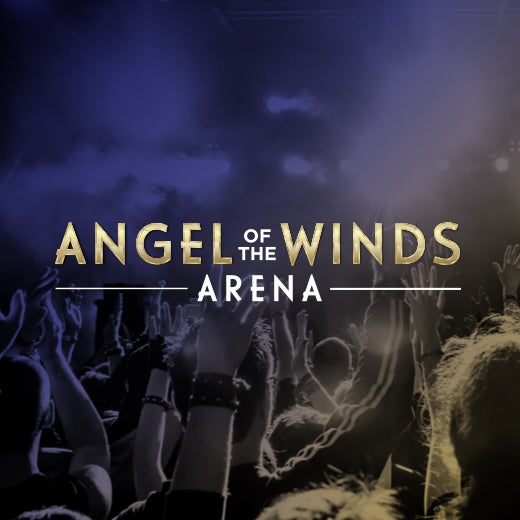 Additional Nearby Hotels
THE BEST WESTERN CASCADIA INN
2800 Pacific Avenue
Everett, Washington 98201 HILTON GARDEN INN SEATTLE/BOTHELL
22600 Bothell Everett Highway
Bothell, Washington 98021 HAMPTON INN SEATTLE/EVERETT
2931 West Marine View Drive
Everett, Washington 98201 COURTYARD BY MARRIOTT EVERETT DOWNTOWN
3003 Colby Avenue
Everett, Washington 98201 WOODSPRING SUITES EVERETT
7707 Broadway
Everett, Washington 98203 DELTA HOTELS SEATTLE EVERETT 3105 Pine St
Everett, WA 98201