Walk On Program
Lace up your sneakers and head to Angel Of The Winds Arena for the venue's Walk On Program! Avoid the Northwest's outdoor elements and enjoy your daily walk inside the Arena's controlled climate.
The Walk On Program is currently closed until further notice.
Click WALK ON CALENDAR for current dates and availability.
The Angel Of The Winds Arena's Walk On Program, presented by LIMU, is offered Monday through Thursday from 12:00/Noon to 4:30 PM and Friday from 10:00 AM and 1:30 PM on non-event days. You may also visit exhibits on the Arena's concourse during your stroll around the building, including the Snohomish County Sports Hall of Fame showcases. Five laps around the concourse equals one mile.
Walkers are asked to enter through the Main Entrance at the corner of Hewitt and Oakes. On event days, please go to the ticket window on the outside of the main entrance to be let in. Note, Walk On sign-ins are welcome up until 4:30 PM, but walkers must exit the building no later than 5 PM. Walk On may not be available on all dates due to events.
Helpful hints
The Arena may still be a bit chilly so layering is suggested. Strollers and wheelchairs are always welcome. Running, roller blades, skateboards and animals (other than service animals) are not permitted. Call 425.322.2600 for further information.
About LIMU: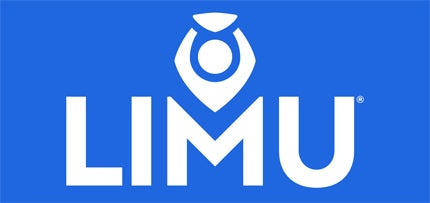 The innovative product that started it all.
Bursting with an all-natural blend of essential vitamins and nutrients, LIMU ORIGINAL is the best-selling Fucoidan-rich nutritional supplement on the market. With no artificial sweeteners, colors or flavors, LIMU ORIGINAL refreshed and invigorates your body to its core - all while maintaining its crisp and delicious taste.
A naturally powerful jumpstart for your health, LIMU ORIGINAL delivers an enriching blend of anti-inflammatory and antiviral nutrients*, deliciously fused with juice extracts from mangos, papayas, apples and pears. Just 2-4 ounces daily can help supplement your wellness lifestyle.
For more information: visit darrylpeterson.iamlimu.com or email [email protected].