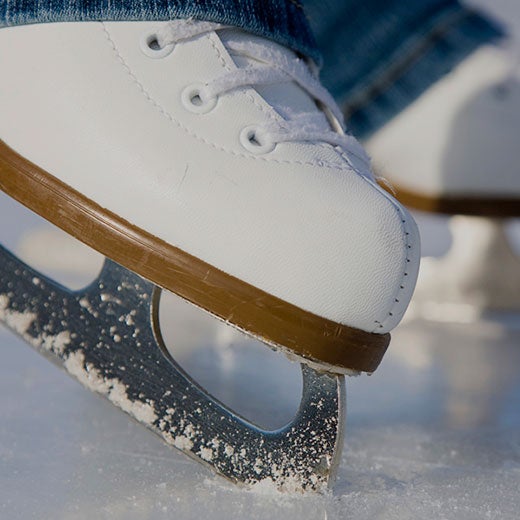 Don't be left out in the cold/heat. Open to all skill levels and interests.
Public Skating opened April 1, 2021. We have limited the amount of skaters and time frame to ensure safety for all.
UPDATE 6/2/2021: Fully Vaccinated Individuals: ***Limited exemptions for Fully vaccinated individuals***
Participants/Customers: In accordance with the Secretary of Health's Order 20-03-2, fully vaccinated individuals are exempt from the requirements to wear a face covering. A person is fully vaccinated against COVID-19 two weeks after they have received the second dose in a two-dose series (Pfizer-BioNTech or Maderna) or two weeks after they have received a single-dose vaccine (Johnson and Johnson/Janssen).
Fully vaccinated individuals are also exempt from physical distancing requirements.
Masks are still Mandatory to wear at all times in the facility on and off the ice for those who are not Vaccinated and for those children 12 and younger .
To reserve a spot for skating, please go to our online calendar to purchase tickets to skate click on the link click here . If you have not purchased tickets online before, you will need to "Create an Account" first to proceed.
All purchases are final. No refunds!
For those who are members we are offering Members Only Skate. Members are allowed to register Public Session as well. You may purchase a Family or Individual Memebership in person at the Community Ice Rink at the front desk.
All purchases are final. No refunds!
Looking forward to seeing you all on the ice !
More Info