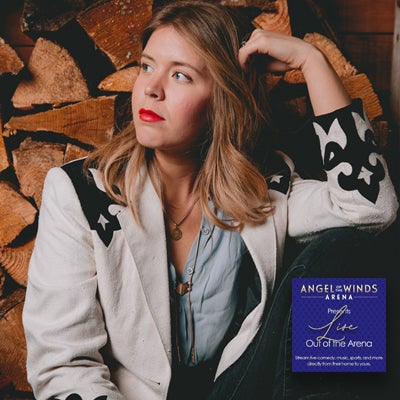 Thursday, July 2, 2020 @ 7pm
This week's show features FRETLAND presented by Washington State Lottery. This in-home live concert will start at 7pm Thursday, July 2nd.
"The family quilt of Americana music is long and well worn. With stitches that took hold hundreds of years ago, the legacy of forlorn lyrics sung over spare, twinkling instrumentation depicting long nights, whiskey glasses and love that too often walks out the door extends further than any can remember. And it will continue well past anyone kicking up mud today. But with each passing sunset, we can see new patches added to the legacy. And the next name to be sewn in is FRETLAND.
PRESENTED BY Washington State Lottery!!
Click 'MORE INFO' to watch show.
More Info