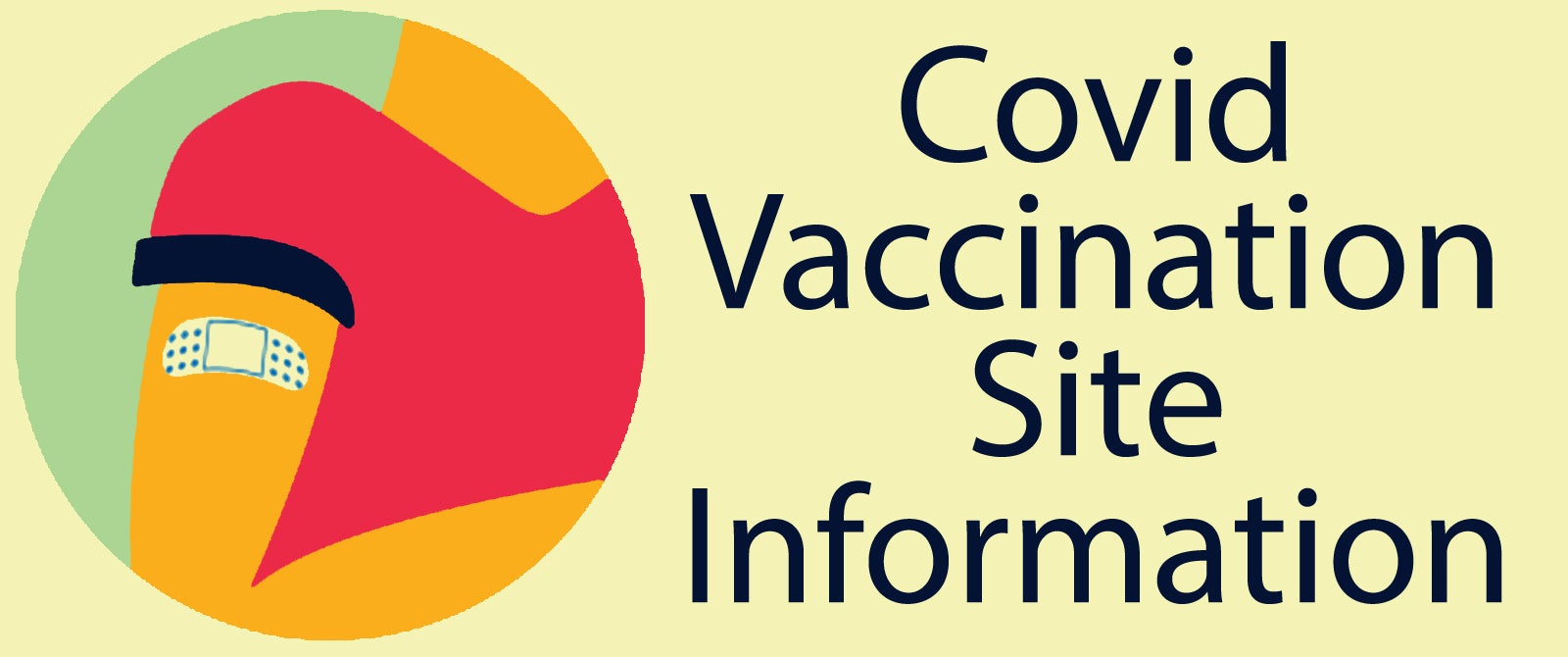 COVID-19 Vaccination Site Information
COVID-19 Vaccination Site Information
May
29
2021
COVID-19 Vaccination Site Information
Date

May

29

2021

Event Starts

TBA
Event Details
Dates and times may vary based on appointments and supply.
The COVID-19 mass vaccination site at Angel Of The Winds Arena is by appointment only, for those who are eligible in the current phase. Additional information about vaccinations can be found at http://bit.ly/snocovaccine or by calling the COVID-19 call center at 425-339-5278.
Entry to the Vaccination Site at Angel Of The Winds Arena is from the Main Entrance on the NW corner of the facility on Hewitt Avenue at Oakes Avenue. Parking and additional information will be provided by Snohomish Health District upon confirming your vaccination appointment.
Any and all questions need to be directed to Snohomish County. Angel Of The Winds Arena can not answer any questions or help with appointments.